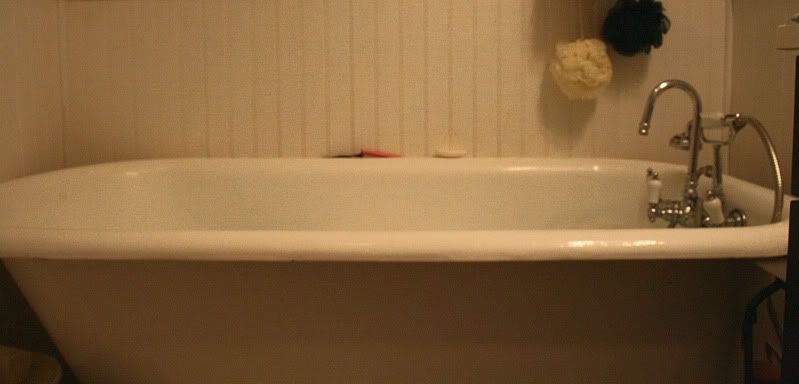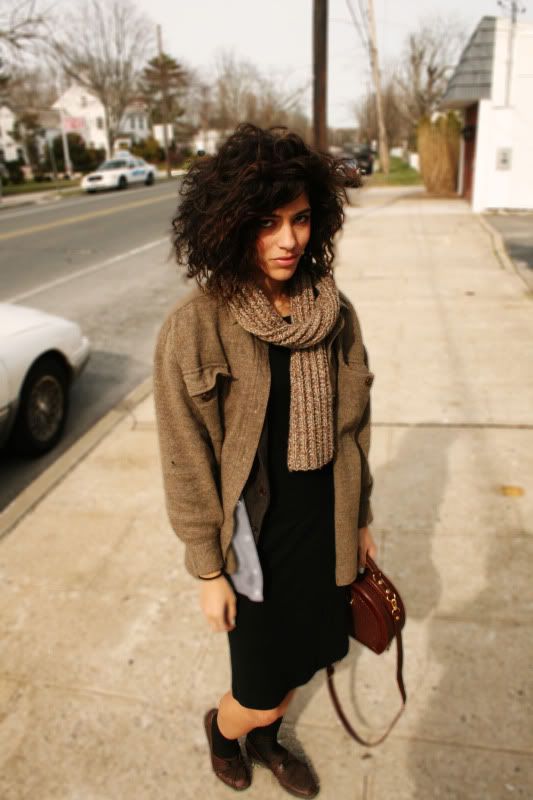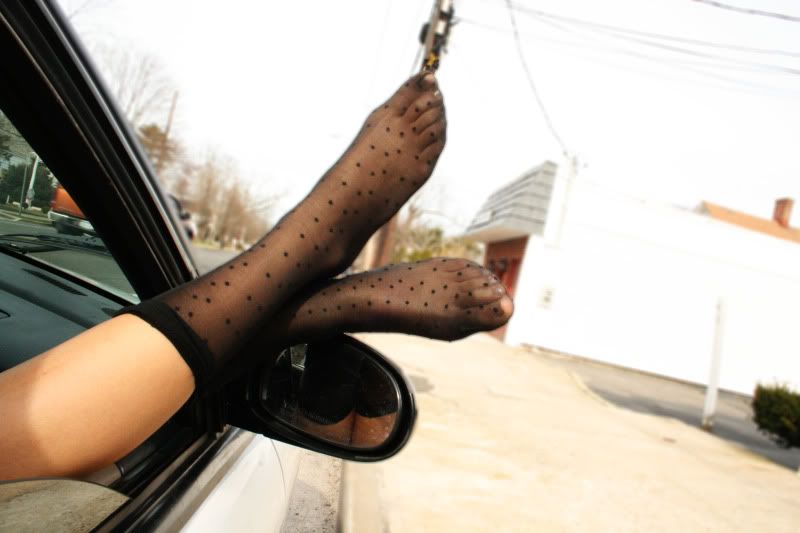 Coat- Celine Thrifted, Dress- American Apparel (short sleeve scoup neck dress), Sheer Socks- American Apparel, Shoes- East Spirt.
I took a nice warm bath this morning. I have to talk about something I have been ubsessed with and that is "Clarins".
Clarins is a French cosmetics company specializing in skincare products and fragrance. I use Clarins every morning and night and I have to say I have never felt my skin feel so good :)

It's amazing


I shall talk more about Clarins later on.