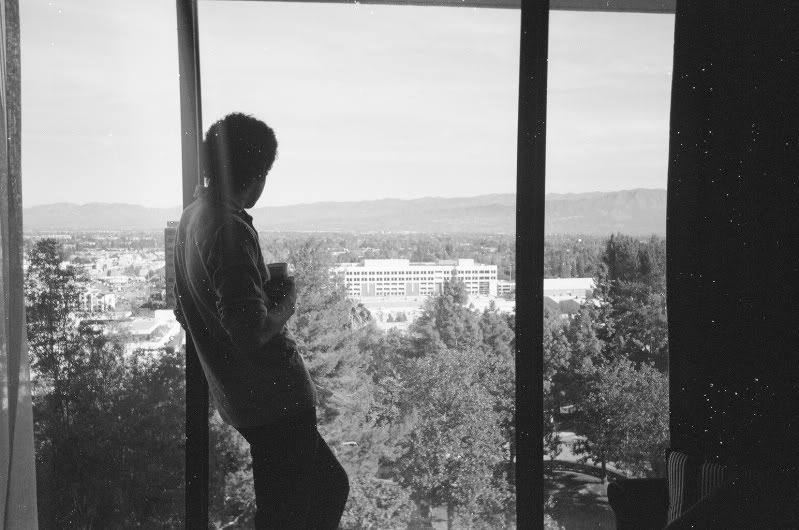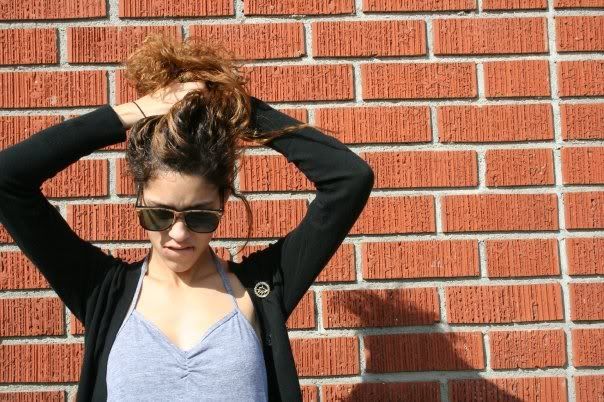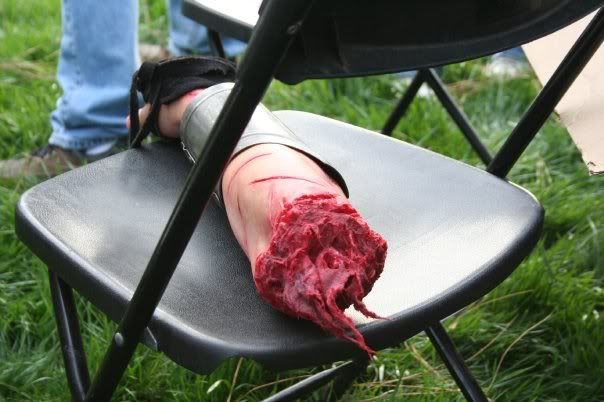 I'm wearing an American Apparel Summer V-Neck and A sweater vest from Bloomingdale's in the commercial & The AA grey Romper and Jeffrey Campbell sandals in the other pictures.
So not so very long ago my brother Philip Charles And I did a National Commercial for "Orange" which is the French version of Optimum in the US. We found also found out that it now plays in Canada wooot!! So fun.
We went to LA for a couple of days. I was kind a sad, because I didn't get a chance to
reallllly seeee LA
! My only means of seeing the city was through the windows of the car that drove us to and from the set. But I shall be back soon!...i hope haha.
(Photos taken by me.)