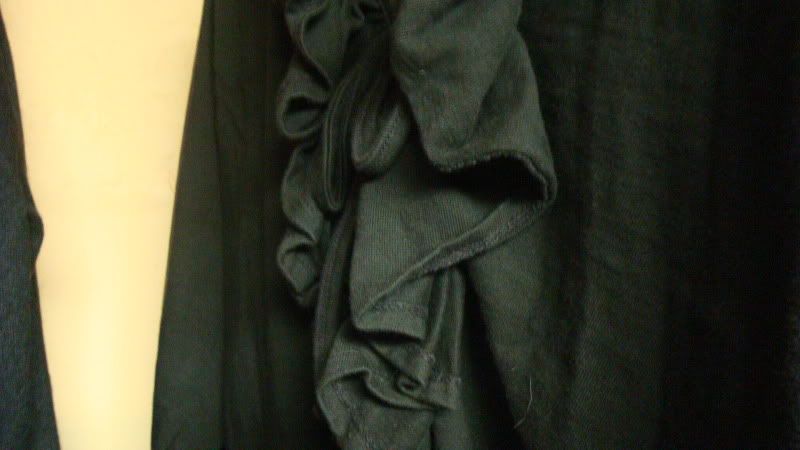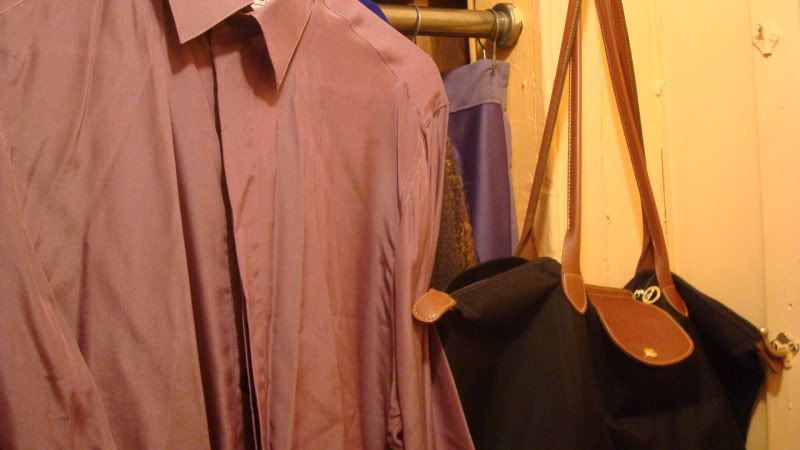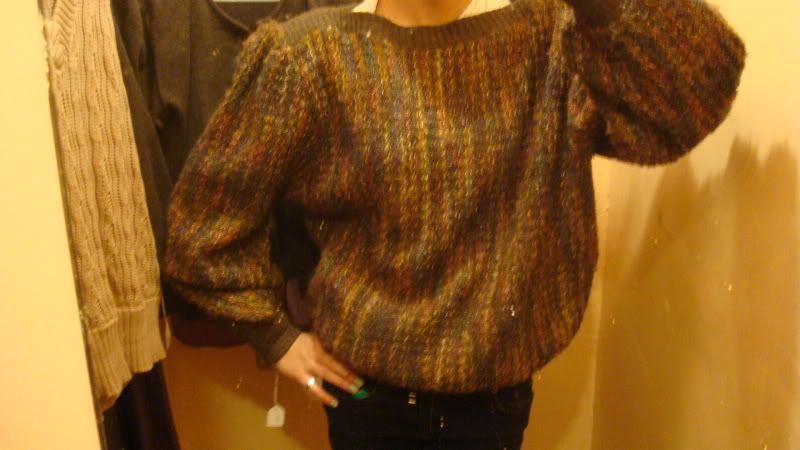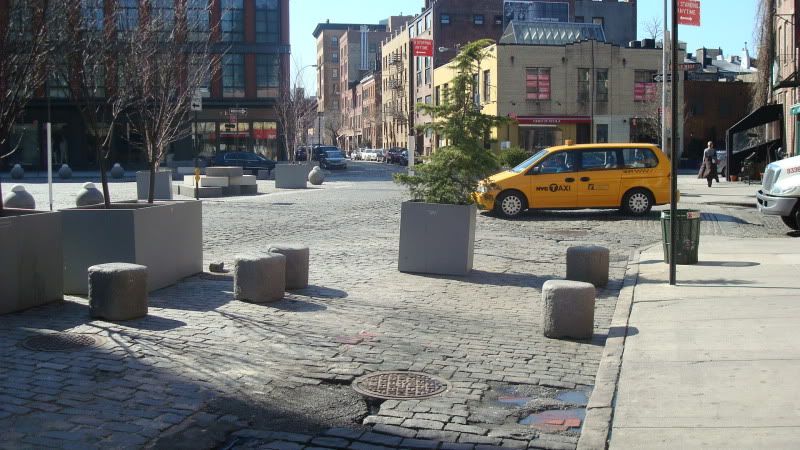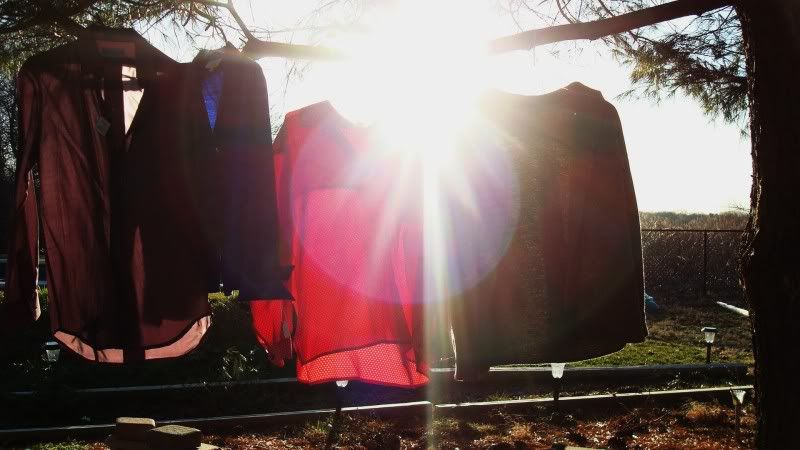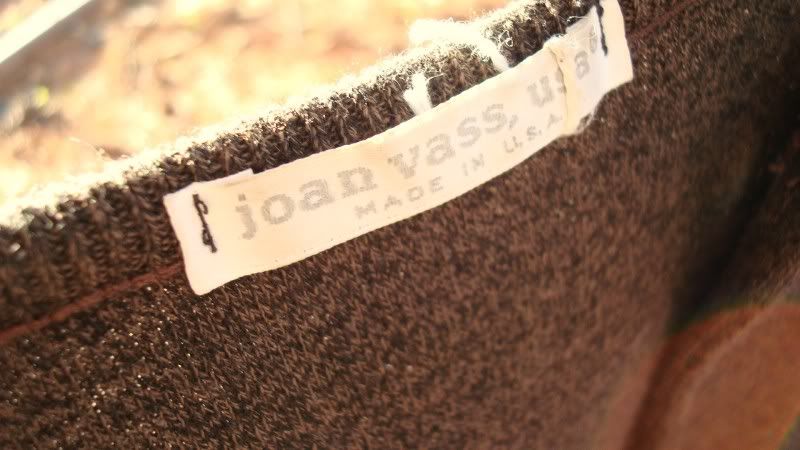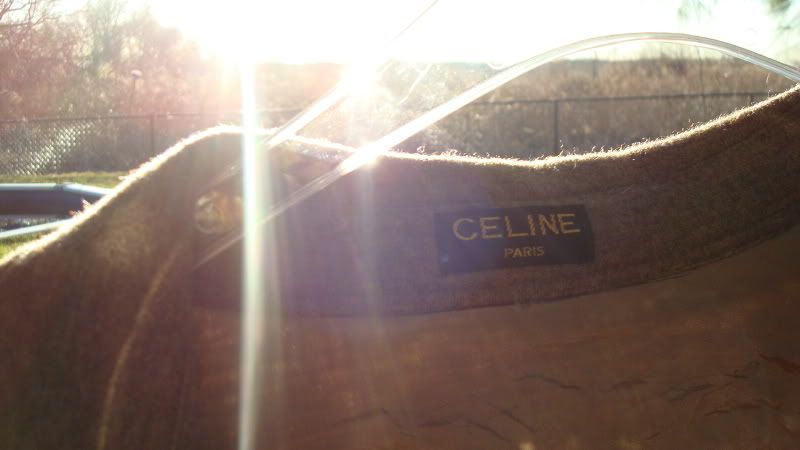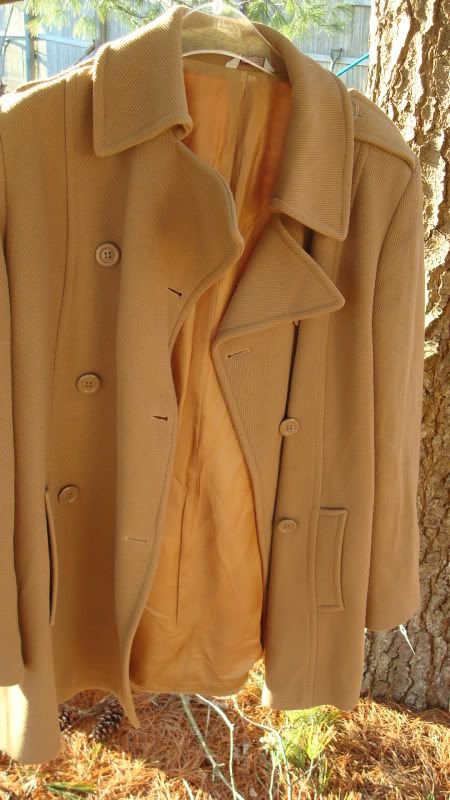 I had an Audition in the city today and the weather was just super. It was a surprise too! It has been such on and off weather for the past 2 weeks that I wasn't sure what to expect.
Anyway I think/hope the audition went well. I had to jump on a trampoline and say my lines...it was pretty funny, although I did manage to
almost
break the camera, by just walking to the trampoline...hahaha. I tripped over the cord.

Most importantly I wanted to share with you this secret treasure I found on my walk downtoowwwnnn.


I manged to stumble across an underground Church Thrift store NOT filled with Hipster and Wanna be's!
I was thrilled to see the decent prices on such authentic pieces. Celine...Perry Ellis...Carlos Falchi...Stefanel!!!...and believe me, many more. And the best part was that everything in the store was
half off
!!! It was a total steal.
I can't believe that I'm putting bold on all my words haha. I'm just really excited to share this information with you all.
And if any of you are in NY let me know and maybe we can have an adventure together it's always great to meet fellow bloggers, and maybe you can show me your secret spots!
p.sSorry about the poor changing room photos. the 1st picture of me in the changing room I'm wearing an AA cape, a Joie blouse, BDG Pants, Vintage Italien boots I made my neighbor give me because we love each other :)